HINDU TEMPLE OF CENTRAL TEXAS
OMKARA MAHAGANAPATHY DEVASTHANAM
The GANESHA TEMPLE OF TEXAS
4309 Midway Drive, Temple, TX 76502
www.hindutemple.org /254 771 1270
New Year's Day
The temple is open from 9:00 a.m. till 8:30 p.m.
Special pooja & Archana the whole day
11:30 am Parvathy Abhishekam and pooja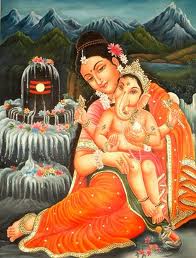 Happy New Year 2013!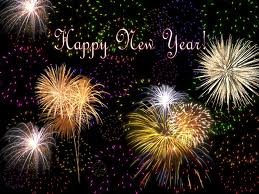 While at the temple, please view the 3-dimensional model of the OM Garden Project.
The photos of Chidren's Day held on the 1st of December may be viewed at: http://hindutemple.org/images/20121201TempleChildrensDayCelebration.zip
Those who are desirous of registering their children for the Bhagavad Gita Competition to be held on January 12, 2013, the deadline is coming close, the 5th of January. Please register. Registration fee is $15 for the first child and $ 10 for each additional child.


God Bless You
Priests:
Sreeram Hariharan
BS Srinidhi
HTCT Board