HINDU TEMPLE OF CENTRAL TEXAS
OMKARA MAHAGANAPATHY DEVASTHANAM
The GANESHA TEMPLE OF TEXAS
4309 Midway Drive, Temple, TX 76502
www.hindutemple.org /254 771 1270

MAKARA SANKRANTHI & PONGAL CELEBRATIONS

13th-Sunday - 7:30 am MakaraSankranthi, Pongal & Ayyappa pooja.
Will start with Ganapathy Homam followed by filling of the coconuts by the devotees with ghee (for neyyabhishekam), procession to the sanctum from Homakundam.
Balaganapathy Pooja followed by Sankalpam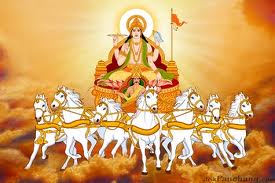 Suryanarayana Pooja & Adityahridayam chanting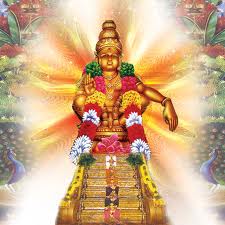 Ayyappa Abhishekam, alamkaram with Ayyappa Bhajans (please sing only Ayyappa Bhajans after it gets started as this is a special occassion), Manthrapushpam, Pradakshinam, Namaskaram. Saranam Vili, lighting of the 18 steps by the devotees with patippattu, Omkara Mahaganapathy Pooja, Harivarasanam
Also plan for Sabarimala yathra songs & Saranaghosham.

Drawing of the raffle will take place immediately after Harivarasanam, at about 11:30 a.m.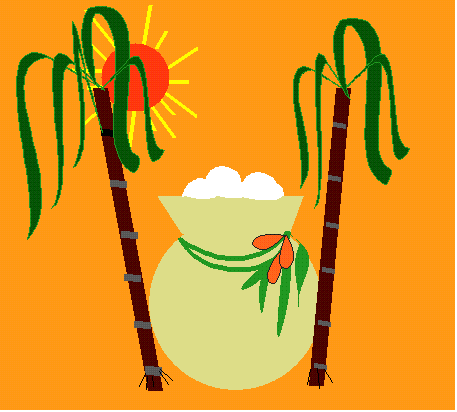 there will be pongal (made inside the temple kitchen) and food alongwith prasadam.

God Bless You
Priests:
Sreeram Hariharan
BS Srinidhi
HTCT Board