HINDU TEMPLE OF CENTRAL TEXAS
OMKARA MAHAGANAPATHY DEVASTHANAM
The GANESHA TEMPLE OF TEXAS
4309 Midway Drive, Temple, TX 76502
www.hindutemple.org /254 771 1270

THIS COMING WEEK-END

Saturday 9th March, 6:30 p.m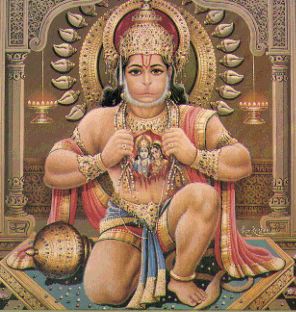 Anjaneya abhishekam and pooja
Budhir balam yaso dhairyam nirbhayathwam arogatha,
Ajadyam vak paduthwancha hanumath smaranath bhaveth.
He who meditates on Lord Hanuman,
Would be blessed with knowledge, strength,
Fame, courage, fearlessness, health,
Tirelessness and mastery over words.

10th - Sun - 4:00 pm
MAHA SIVARATHRI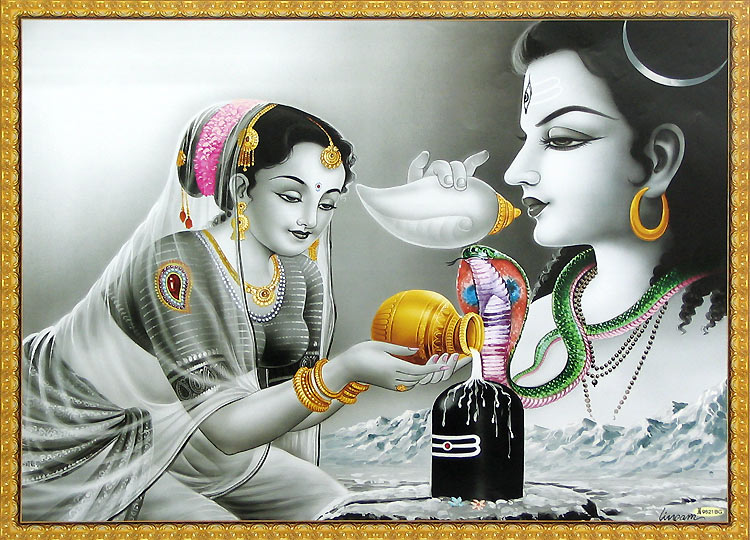 4:00 P.M.: Rudra homam followed by Rudrabhishekam
8:00 p.m.: Light meal followed by
ALL NIGHT-LONG ABHISHEKAM Concluding with Maha Aarati at 5:30 a.m. on Monday the 11th.


11th - Mon - 6:30 pm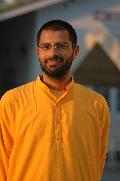 Spiritual lecture by Br Girish Chaitanya
Continuing his discussion on KathaUpanishad

God Bless You
Priests:
Sreeram Hariharan
BS Srinidhi
HTCT Board