HINDU TEMPLE OF CENTRAL TEXAS
OMKARA MAHAGANAPATHY DEVASTHANAM
The GANESHA TEMPLE OF TEXAS
4309 Midway Drive, Temple, TX 76502
www.hindutemple.org /254 771 1270

SRI RAMA NAVAMI & MONTHLY AYYAPPA POOJA
Plus, Honoring the Mayor of Temple

19th - Fri - 10:30 am Mahalakshmi Abhishekam and pooja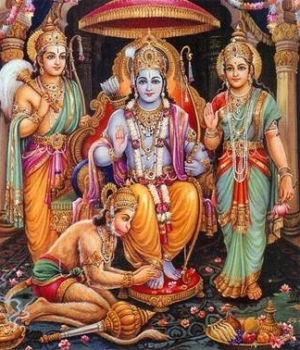 19th Fri - SRI RAMA NAVAMI
6:30 pm: Honoring the Mayor of Temple, Mr. William Jones. A plaque will be presented.
followed by Sita Rama Kalyana Utsavam followed by meal. AnnadAnam sponsorship is welcome.

Saturday April 20, 2013, 6:30 p.m.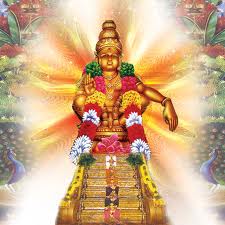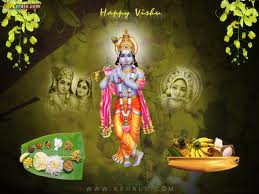 MONTHLY AYYAPPA POOJA with Vishu observance View the Vishukkani at the temple (is in place since Sunday the 14th).


BalaGanapathy Pooja followed by Sankalpam, Abhishekam with Vedica Chanting, Alamkaram with bhajans, Mantrapushpam, pradakshinam, Namaskaram, saranaghosham, lighting of the 18 steps, Omkara mahaGanapathy Pooja, Harivarasanam.


Light meal that devotees prepare & bring.

HTCT Board
Priests:
Sreeram Hariharan
BS Srinidhi

P.S. Please mark your calendar: June 2, 5:30 p.m. Music Therapy & Workshop with short musical event by Dr. M Hari Haaren accompanied by Suresh Krishnamourthy and R Ganapathi (see detailed e-mail). On Sunday the 3rd, Vedic Astrology by appointment.