THE HINDU TEMPLE OF CENTRAL TEXAS
OMKARA MAHAGANAPATHY DEVASTHANAM
The GANESHA TEMPLE OF TEXAS
4309 Midway Drive, Temple, TX 76502
www.hindutemple.org /254 771 1270
MUSIC THERAPY WORKSHOP, VEDIC ASTROLOGY &
MUSIC LESSONS by
Dr. M.HARI HAAREN, M.Mus.,M.Ed.,Ph.D.,Ph.D(Hon.USA)

Please visit Website : www.indianmusictherapy.org.in for details on Dr. Hari Haaren.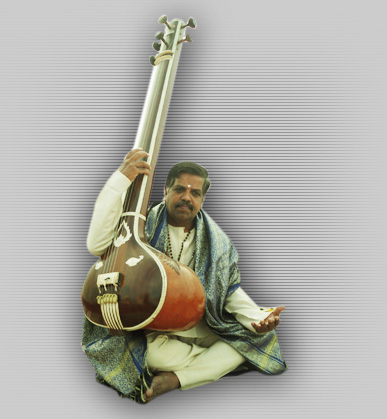 MUSIC THERAPY WORKSHOP
Saturday, May 18 at 2:00 p.m. to 4:00 p.m.
Snacks & drinks after the program to further explore the science behind it with Dr. Hari Haaren.

VEDIC ASTROLOGY
Appointments are now offered for Sunday, May 19th and week days from 20th through 24th. A few slots are still available.
Information needed:
Give date, place and time of birth.
His predictions have been true for so many people.

VOCAl MUSIC TEACHING CLASSES:
Rare Kirtanas of Swati Tirunal, Purandaradasa and Tyagaraja, Tiruvottriyur Tyagayyar, between 5/20 thru 5/24 ( Monday Thru Friday). People who are interested can learn. A total of 10 -12 songs shall be taught.
Individual and group lessons Monday through Friday.
For any questions/scheduling: please reply to this e-mail.

H.T.C.T. BOARD