THE HINDU TEMPLE OF CENTRAL TEXAS
OMKARA MAHAGANAPATHY DEVASTHANAM
The GANESHA TEMPLE OF TEXAS
4309 Midway Drive, Temple, TX 76502
www.hindutemple.org /254 771 1270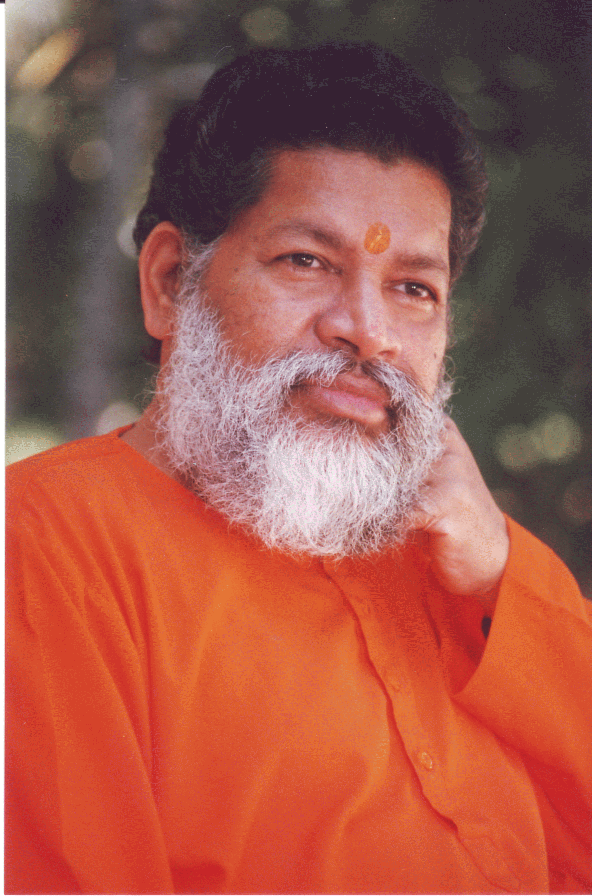 A SPECIAL LECTURE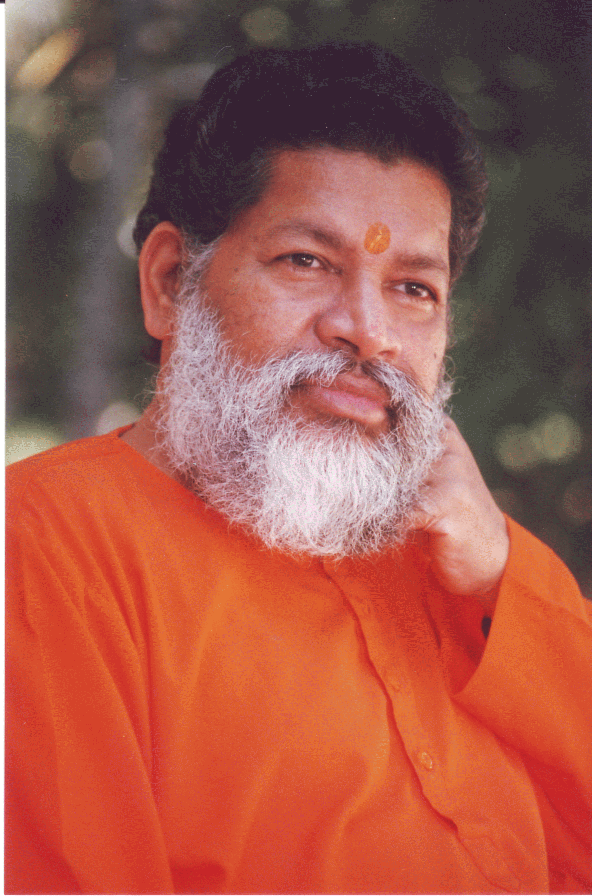 June 15th - Sat - 10:00 a.m. - 11:30 a.m. Special lecture by His Holiness Swami Bodhananda Saraswati, Spiritual Director and Founder, The Sambodh Society, Inc.
Topic: The GITA AND MANAGEMENT
The lecture will be followed by the regularly scheduled Balaji Abhishekam and Pooja. A light meal will be served to the attendees after the Abhishekam & Pooja.
The Sambodh Society is an organization formed "To promote understanding of India's ancient spiritual heritage, particularly through teaching of the Upanishads, the Bhagavad Gita, the Yoga Sutras and the Vedantic philosophy of the Hindu philosopher, Shankaracharya; To activate the inner spiritual power of individuals via instruction in meditation; and, To turn this power towards active and constructive social service." For further details, please visit http://www.sambodh.us/
Based in Kalamazoo, Michigan, His Holiness Swami Bodhananda Saraswati is an erudite scholar and an engaging speaker. An economist by training, his spiritual mastery was accomplished through the Chinmaya Order. In 1978, after several years of intensive study, he embarked on his mission of teaching. His brilliance as both a student and teacher of Vedanta was apparent, and, in 1984, he was initiated into sannyas ashram - the crown of renunciation.
For further details, please see the web-site. Swamiji was a featured speaker in the recently conducted Dharmic Conference 2013 held in Houston (June1st & 2nd)
Many academic institutions have taken cues from the Bhagavad Gita to teach business management. One of Swamiji's books is titled, "The Gita & Management". We felt it would be an appropriate topic to listen to and interact with Swamiji.
Please come, attend and enlighten on the practical aspects of the Bhagavad Gita.
Priests:
Sreeram Hariharan
BS Srinidhi
HTCT BOARD